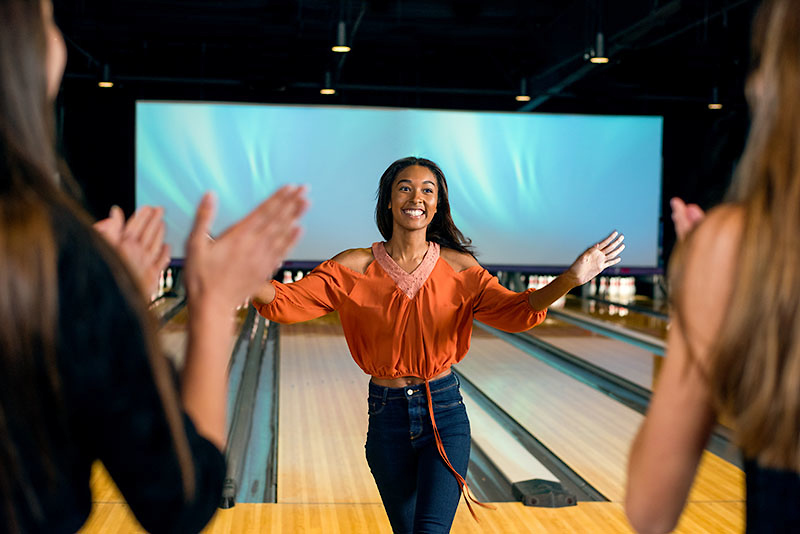 Are you ready to take your game to the next level? Perfect, so are we!
Guess what, anybody can bowl in a league!
Beginning your bowling career? No problem, we have leagues designed to get you free classes and even your own ball!
Looking to have fun? Join a Vegas league! Bring your friends, make some new ones and have fun as you bowl your way to Vegas over drinks.
Future pro? Perfect! Join one of our high-stakes leagues featuring sidepots and brackets.
Whichever level you are, our league experts will put you on the right team and in the right league. Sign up below and we will contact you!
Are you a member of one of our leagues? Then you already know about all the perks, including your online league sheets. Check your league out right now: