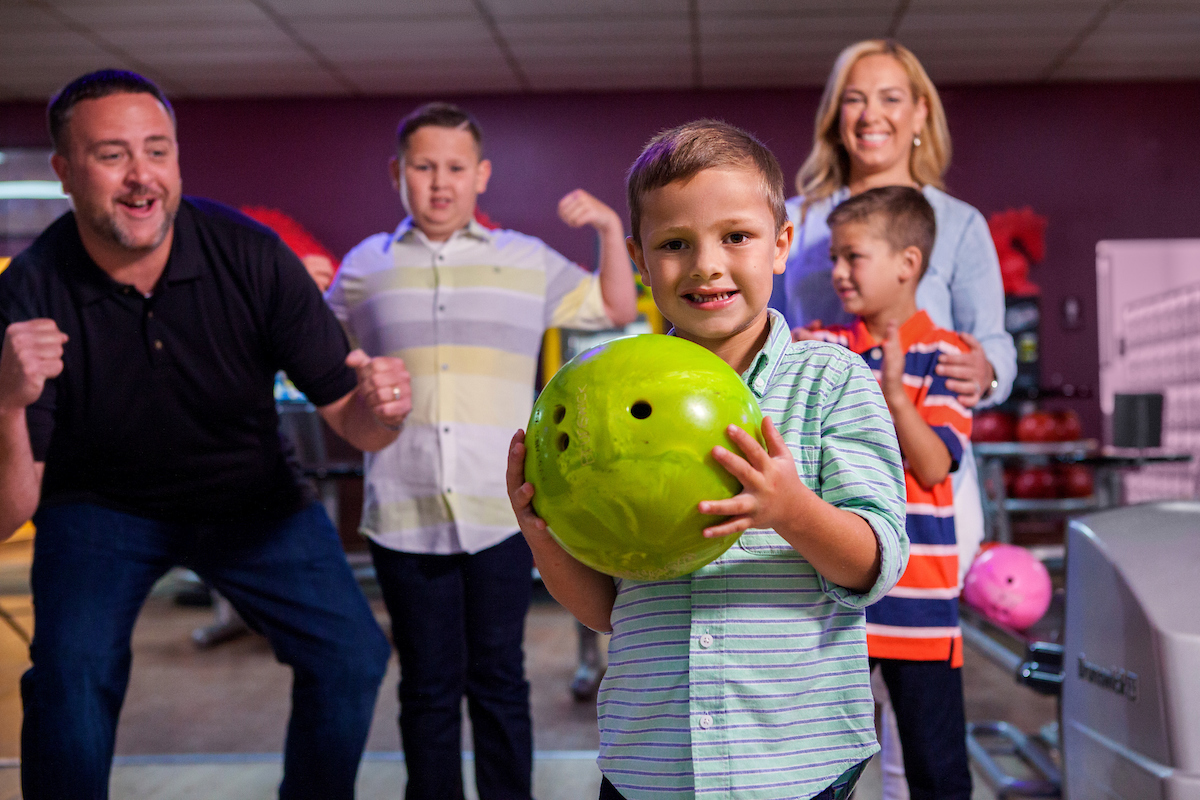 YOUR LANE IS WAITING FOR YOU!
Beat the waiting list by reserving your lanes right now!
Looking for multiple lanes? No problem! We will make sure they are together.
Fill out the form below to submit your request. Please note that a reservation is not final until a deposit is left with the center.